Last updated: 18th July 2022
---
CMSME Loan
CMSME Loan:
Purpose: To Encourage Cottage, Micro, Small & Medium Entrepreneur.
Time Period: 1-5 Year (With highest 06 Month Grace Period).
Interest Rate: 9% per annum.
We refer to our forms download link for the application form and required documents.
For more information about our other products, please contact to our any Branches.
Chairman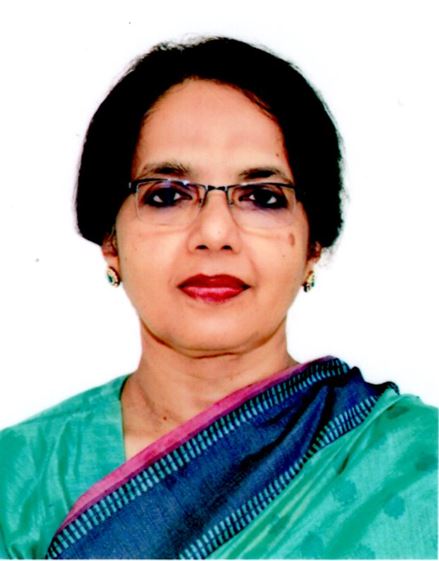 Shamima Nargis
Chairman, BDBL (Details)
Managing Director & CEO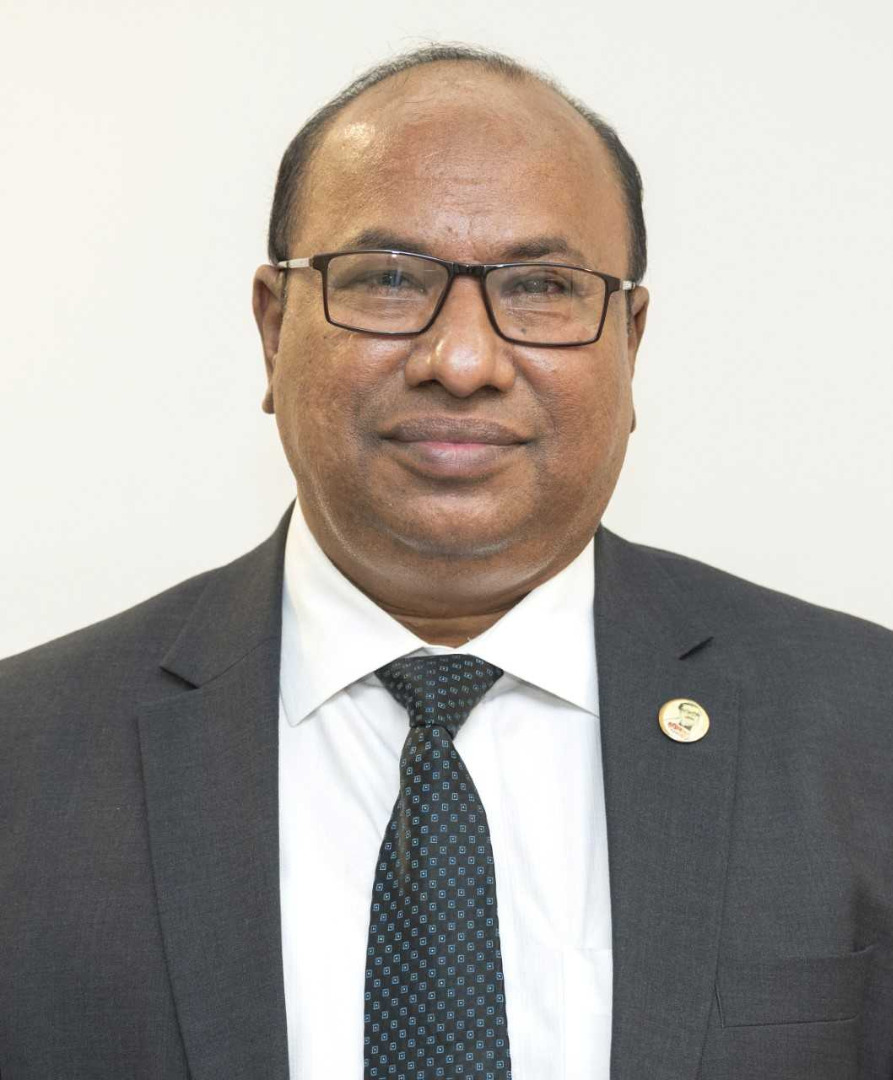 MD.HABIBUR RAHMAN GAZI
Managing Director & CEO,BDBL (

Details

)
Others Important Links
Others Important Links
Central Services
Innovation Corner
Emergency Hotline