Last updated: 29th June 2022
---
Savings Accounts
Savings Bank (SB) Account is designed for individual savers who want to save a small part of their income which may be used in the near future and also intend to have some profitable returns on such savings. They can deposit a small amount and can withdraw whenever they desire but the total numbers of withdrawals over a period of time are limited.
=>Features and Benefits:
=>Bank pays attractive interest.
=>Personalized MICR Cheque Book is available.
=>Nominal service charge.
=>Any branch banking facility (Cash withdrawal and deposit from any branch).
=>Bank accepts Standing Instructions from A/C holders.
=>Nomination facility is available to nominate beneficiary for account proceeds.
=>Interest is payable on half yearly basis.
=>Charge free statement of A/C, Balance Confirmation Certificate twice in a year on half yearly basis.
=>Option is available to collect e - Statement on monthly basis.
=>Eligibility:
Age: 18 years or above.
Single/Joint account can be opened.
Minor account can be opened under the supervision of his / her / their guardian.
=>Requirements:
=>Applicants must satisfy the following documentation requirements for Personal Banking:
=>Photocopy of Citizenship Certificate / Passport / National I.D. Card / Driving License;
=>Two copies of recent passport size photograph duly attested by the introducer.
=>The account requires an introduction by an existing account holder with satisfactory transaction records in Bangladesh Development Bank Limited.
=>Tin Certificate.
=>Proof of communication address: Photocopy of an Electricity Bill / Gas Bill / Wasa Bill / Telephone Bill.
=>Initial deposit of Tk 1,000/- for rural clients.
=>Nominee form and photograph of nominee(s) (signature attested by the account holder). In case of minor nominee, copy of the birth certificate and photograph required;
=>Personal Information Form.
=>Transaction Profile.
=>KYC Form.
=>Account Opening Form to be duly filled in and signed by A/C holder and to be authenticated by Bank's authorized officials.
=>Rate of Interest & Fees
=>Fees and Charges: As per existing schedule of charges which is separately displayed/shown on the web site.
Opening of the account requires completion of requisite documentation and satisfactory KYC formalities.
For more information on our other products, please contact our any Branch.
Chairman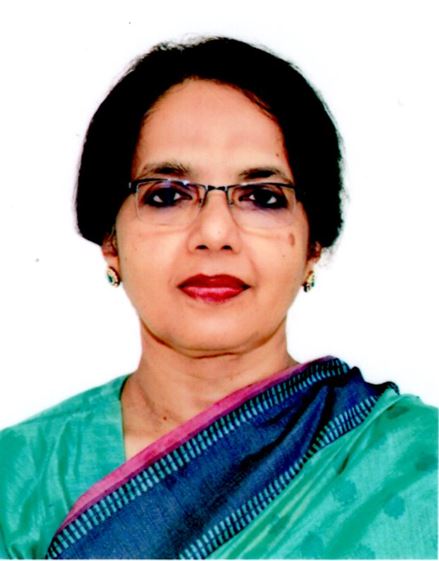 Shamima Nargis
Chairman, BDBL (Details)
Managing Director & CEO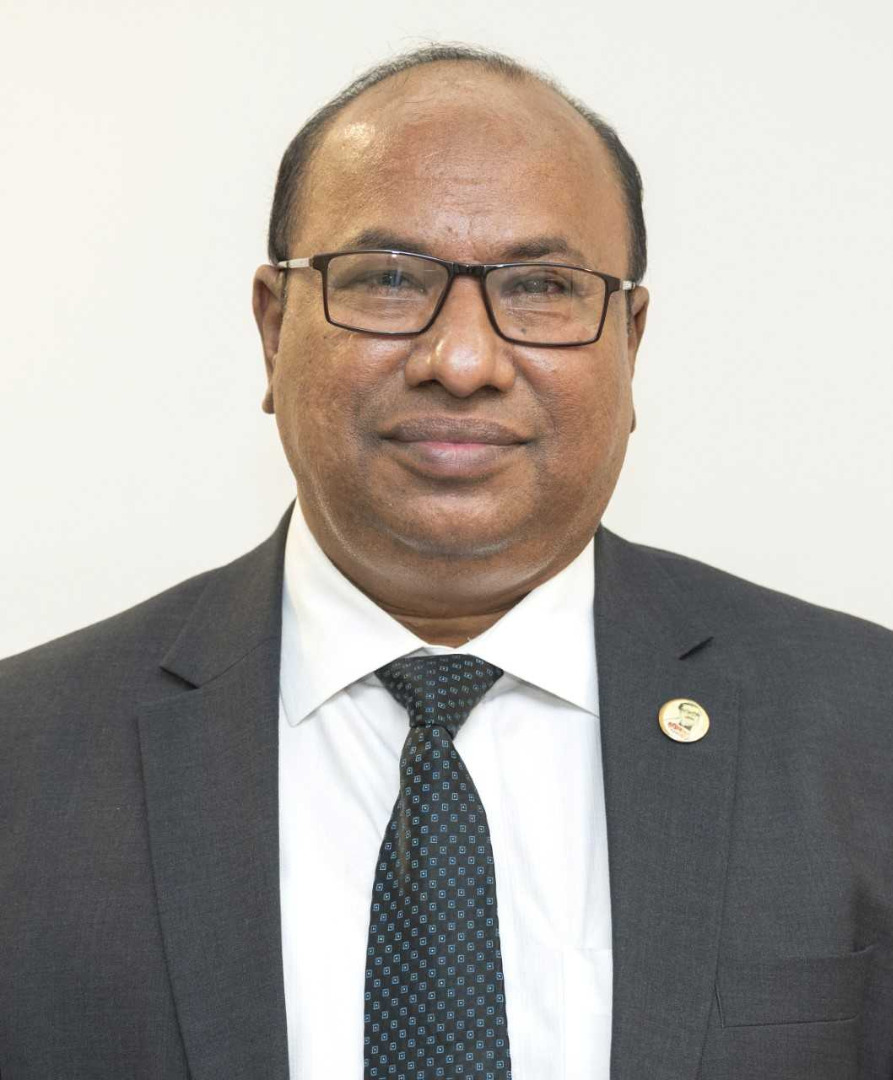 MD.HABIBUR RAHMAN GAZI
Managing Director & CEO,BDBL (

Details

)
Others Important Links
Others Important Links
Central Services
Innovation Corner
Emergency Hotline